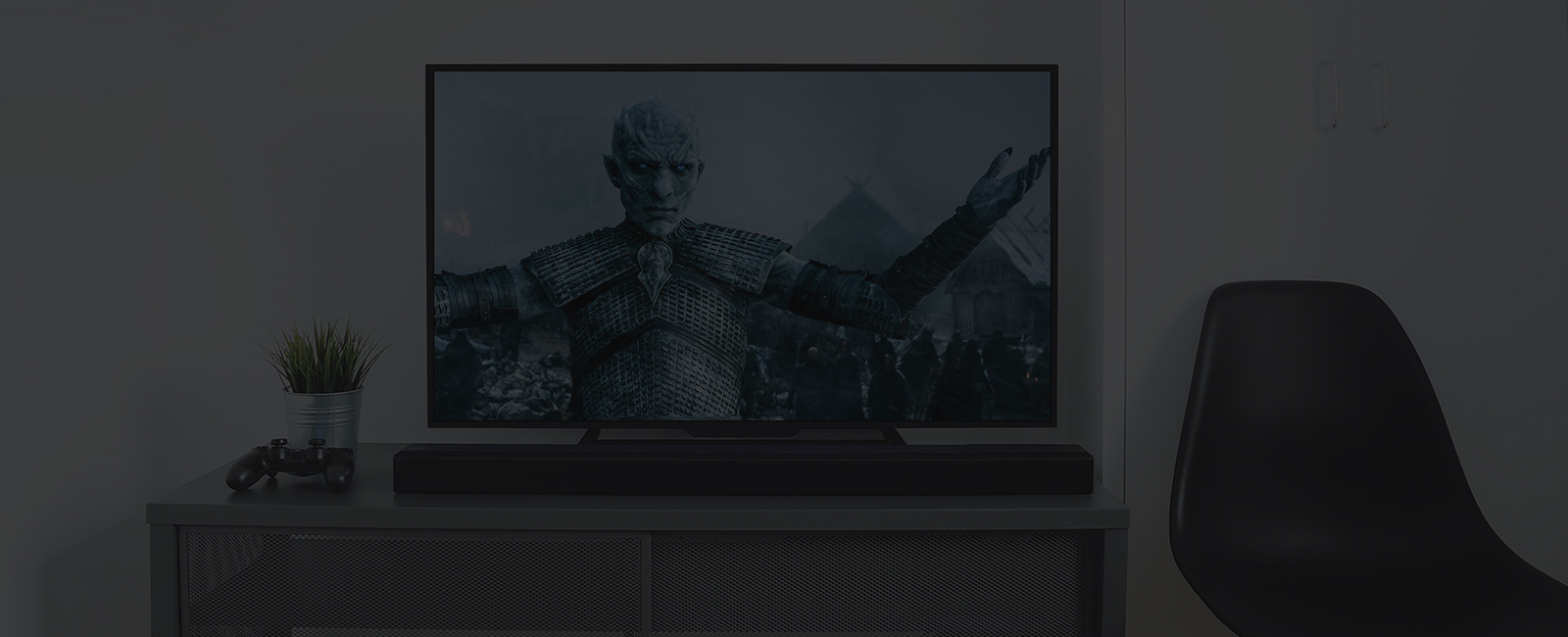 The unified home media server.
If you're tired of having media spread across computers and hard drives, install younity on all your computers and unify your content into one menu. Multiple home media servers, one simple view.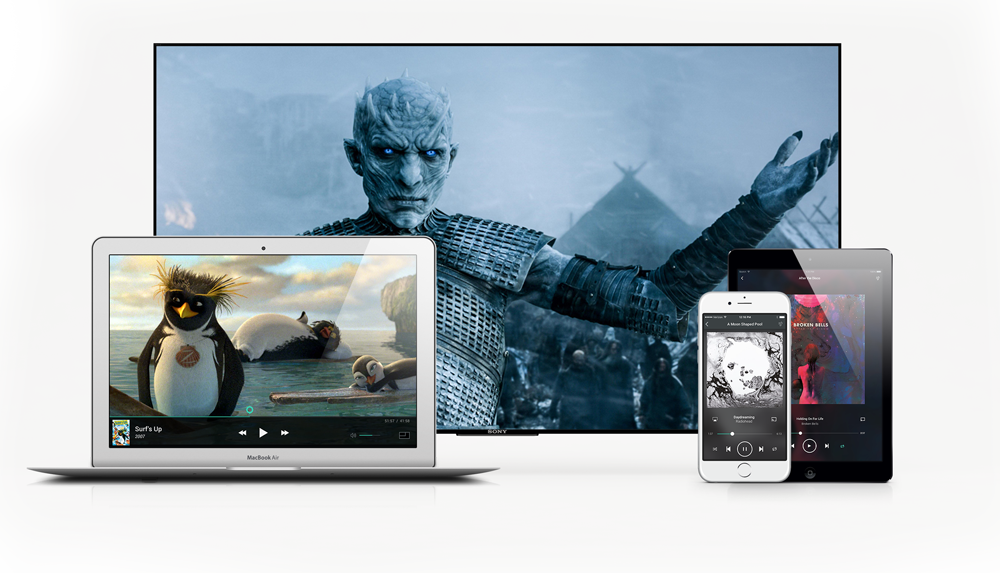 Airplay & Chromecast
Sometimes mobile devices won't do, that's when the big screen comes in handy. Use AirPlay or Chromecast to stream from any home media server to your TV or home theater system.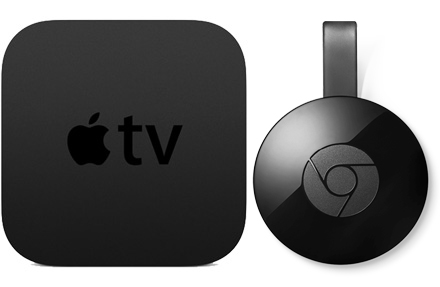 Remote access, made easy.
With younity, there's no configuration or management to make it work with your home network - forget fiddling with routers or opening ports on the firewall. It's remote access that just works.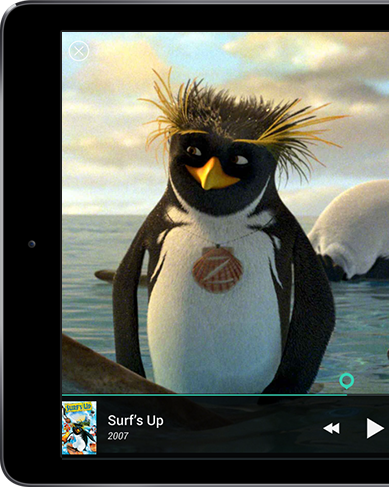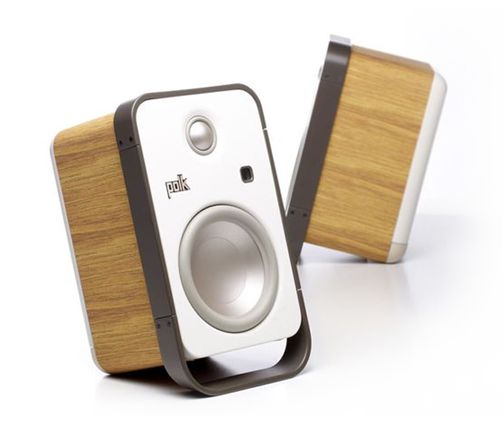 High def music and video.
If you love your music lossless, and your videos in HD, younity lets you stream your content to any device and still maintain the highest quality audio and video. Our SmartStream technology puts you in control.
Automatic discovery of all your content.
Don't worry if you're not sure where all your media is. younity automatically discovers your content for you and organizes it into libraries for you to browse. No configuration necessary.